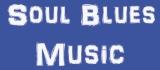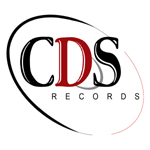 NEED TO GET YOUR MUSIC TO THE RIGHT PEOPLE?
If you are an artist, record producer or a record label and have new music you want to reach all the important DJs, booking agents and other industry bigwigs we can help.
Our rates for "email blasts" are available at very reasonable prices.
All we would need is an MP3 of your song(s), a photo and contact info and we can get your music "out there" where it belongs.
We also offer advertising space on our website.
Email bluescritic@yahoo.com or call 760 710 7188
ALSO, your MP3s will be considered for Blues Critic Radio Southern Soul